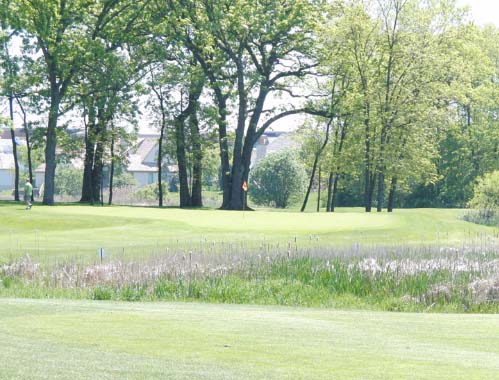 Our Team
Our professional staff at Bittersweet is committed to the success of your golf event. We offer an array of complete outing packages to choose from or we will customize one of those packages to meet your specific needs. Please click here for detailed information, including 2022 rates.
A convenient Gurnee location easily accessible from the I-294 Tollway, a golf course abundant in natural beauty and amenities, and a friendly, attentive staff come together at Bittersweet, making this venue an excellent choice to host your outing, corporate or charitable event.
---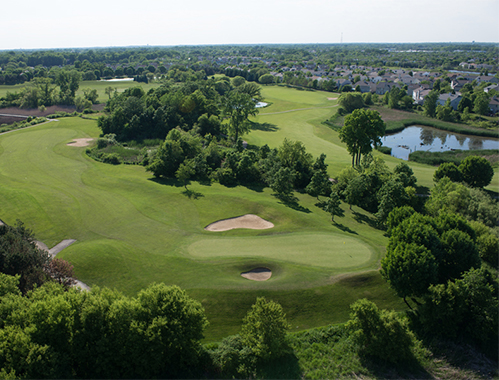 Our Services
Bittersweet offers two types of golf outings, Consecutive Tee Time Outings and Shotgun Outings. Consecutive Tee Time Outings are for groups of 12 to 80 players, while Shotgun Outings are generally for 80 to 144 players and the preference for very large organizations and charitable or corporate events. Detailed information, pricing and food-and-beverage packages for the 2022 season are now available; please click here to view. Please call us at 847-855-9031 to discuss your event and reserve a date!
---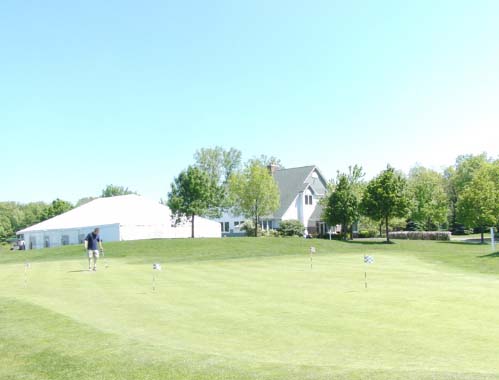 Your Event
Our professional team at Bittersweet Golf Club is committed to the success of your event. From the planning stages, through the preparation, promotion, staging and execution, until the final wrap-up, we are here to serve you. Our expertise and hospitality are exceeded only by the appeal of this venue. A magnificent track, excellent practice facility, amply stocked Pro Shop, and spacious and inviting Fireside Bar & Grill will delight your outing participants.
Whether you have a group of 16 for golf to kick off a bachelor party, or a group of 120 gathering to have some fun while raising funds for a worthy cause, we work hard to ensure your complete satisfaction. Dozens of small, medium and large outings, from smaller private groups to major corporations and associations, choose Bittersweet each year and return to this course again and again!
Request More Information